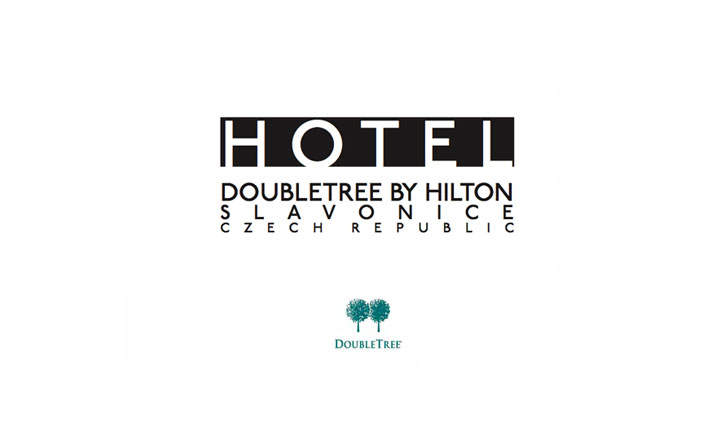 Back to projects
Double Tree by Hilton
Doubletree by Hilton Southern Bohemia, the first international hotel development with Doubletree by Hilton in the Czech Republic.
The Doubletree by Hilton in Slavonice directly connected to the famous green belt and the border to Austria will be a completely sustainable luxury hotel property with 80 rooms and a large variety of restaurant outlets and spa.
In addition to the different areas of management we were also involved in searching the most suitable building site for this project.
Completion by summer 2012.
If you are interested in further details about this project please contact us.